Welcome to
Thai Chef

Restaurant
AWARD-WINNING THAI RESTAURANT
Looking for that special Thai Restaurant in Parnell Auckland?
Or what about great Thai Cusine in Wellington, Napier, New Plymouth, Whangarei or Christchurch?
We have lunch, dinner and takeaway options! Some of our locations even offer delivery.
Watch our fun activities at Thai Chef's Restaurant Wellington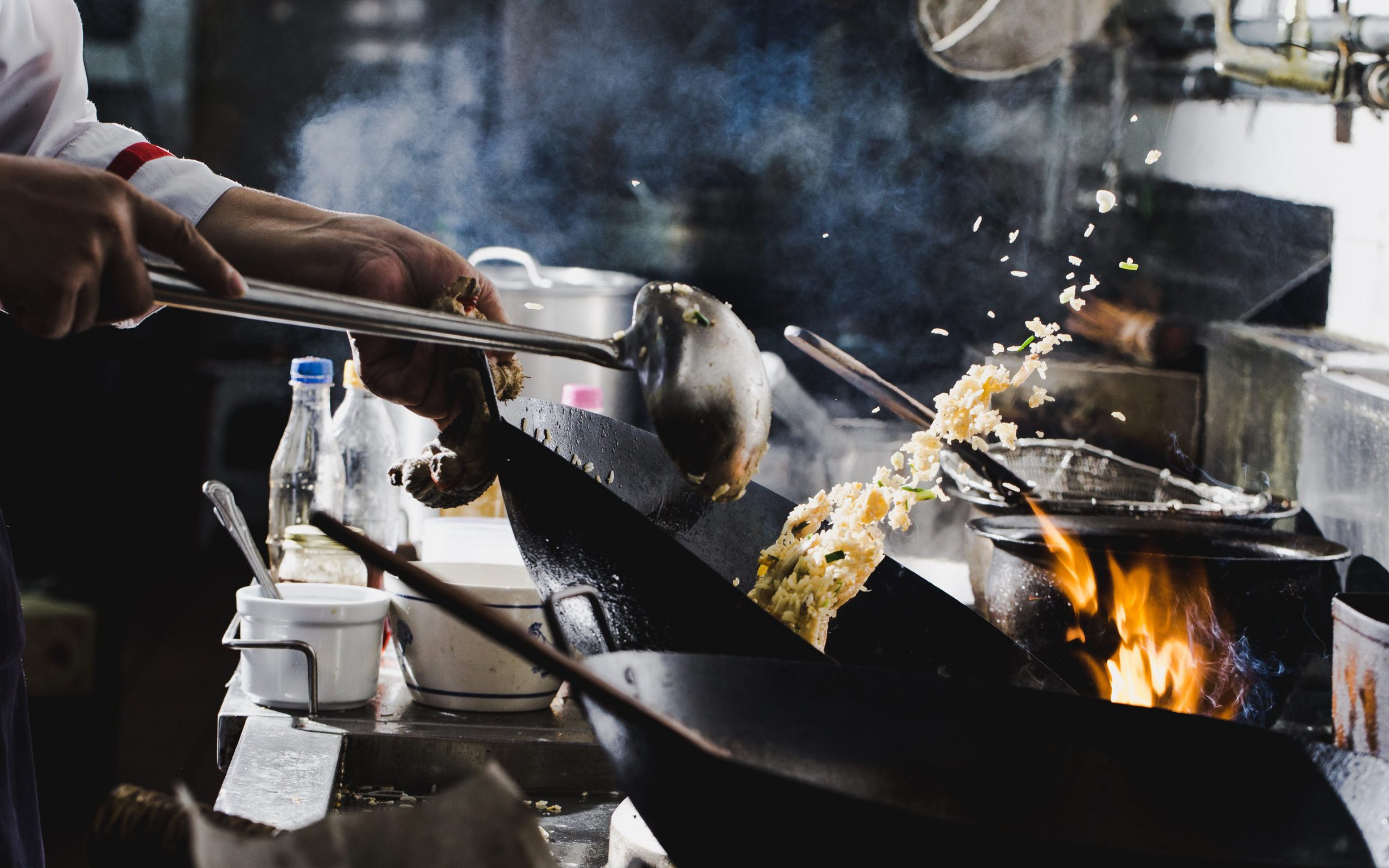 Come join us for a refined dining experience of Royal Thai Cuisine.
We have been privileged to be awarded the Thai Select Premium from the Prime Minister of Thailand in 2013 during her official visit to New Zealand.
It is an honor and we live up to it!
THAI CHEF – A RESTAURANT NEAR YOU
Boasting quality Thai Food in 7 exciting locations – Parnell Auckland, Napier, New Plymouth, Wellington, Whangarei, and Christchurch.
Each restaurant has its own atmosphere and its own unique menu.
Traditional dishes like Phad Thai, Green Curry and Tom Yum Soup grace all menus, alongside our chef's original dishes such as "Famous Chick".
We also have plentiful vegetarian and vegan options available and can tailor the heat to suit your taste.
ENJOY AUTHENTIC THAI FOOD HERE OR AT HOME
Whether you are coming in for a business lunch, a meal with your partner or on the way home from work – we have something to suit.
For larger groups (4 people+) ask about our Banquet menu.
We also do Thai takeaways.
A THAI RESTAURANT WITH A THAI SPIRIT
Thai people are known for their big smiles and generous hospitality.
We make sure that all of our restaurants live up to our high standards.
Our experienced staff are ready to provide you with the best meal and service, complete with the warm spirit for which the Thai people are known.