Thai Chef
Whangarei
Branch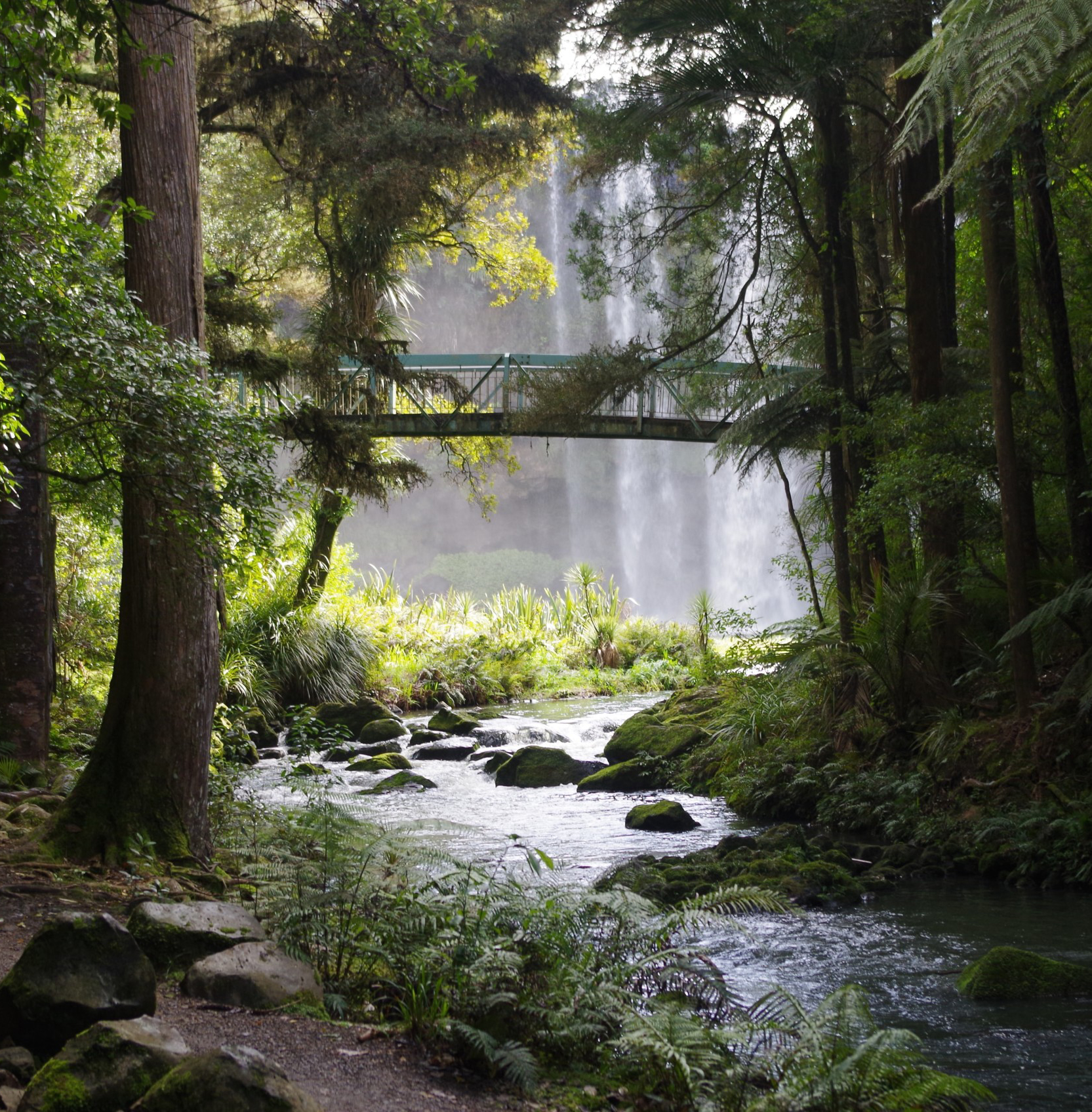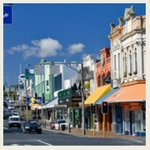 THAI RESTAURANT WHANGAREI
Welcome To Our Thai Restaurant WHANGAREI – The Chef's
Thai Chef Whangarei opened 9 September 2016 and has been warmly welcomed. Our Whangarei Thai Restaurant is situated in the central city on Bank Street. Thai Chef's Whangarei Restaurant offers guests a modern dining experience featuring the authentic taste of Thailand. Food is prepared fresh from quality ingredients and presented with sophisticated elegance in a stunning dining setting filled with all the richness of Thai colour, sound and art. Meals are served family style so you can share the dining experience with your companions.
Planning a Function?
Whangarei's Thai Chef's Restaurant is the perfect venue for any occasion or private event. Let our award winning Royal Thai cuisine be a memorable part of your next anniversary, birthday, rehearsal dinner or other celebration.
Email us at whangarei@thaichef.co.nz for further details on how we can make your event special.
THAI CHEF'S RESTAURANT WHANGAREI
Address: 69 Bank Street, Whangarei
Telephone: 09 430 0145
email: whangarei@thaichef.co.nz
Reservations recommended.
Fully Licensed and BYO (wine only)
Takeaways available.
DINNER
Mon – Thu, Sun 5-10pm; Fri – Sat 5 – 10:30pm.
LUNCH
Lunch: Mon – Fri, 11:30am – 2:30pm
We accept Visa, Mastercard, American Express, Cash and EFTPOS