Thai Chef
Christchurch Branch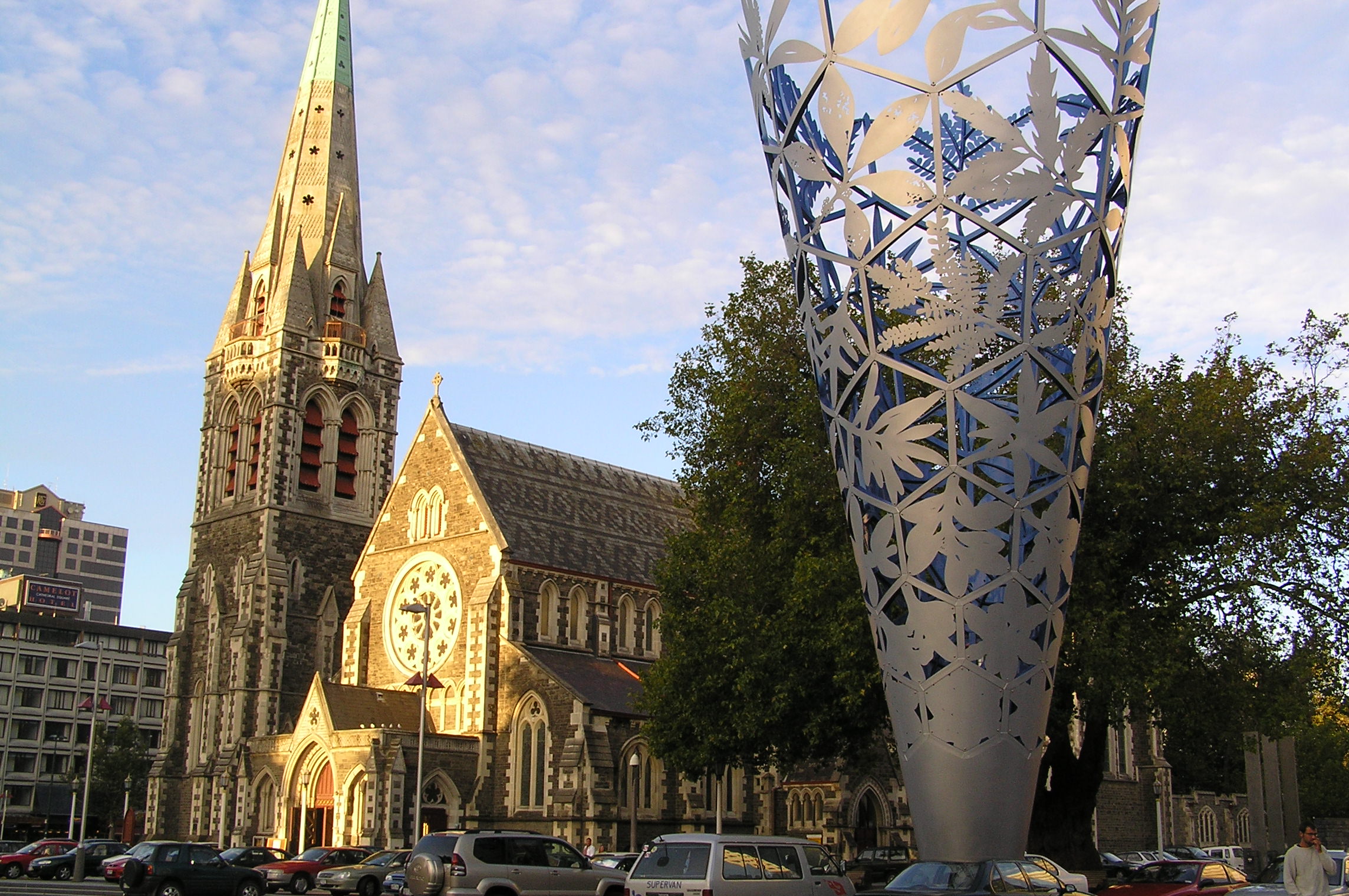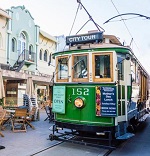 THAI RESTAURANT CHRISTCHURCH
Welcome To Our Thai Restaurant Christchurch – The Chef's
Opened in late 2016, Thai Chef's Christchurch is a great addition to Riccarton. Our Christchurch Thai Restaurant is situated on the corner of Riccarton Rd and Deans Ave, on the West side of the Christchurch Botanic Gardens.
Thai Chef's Christchurch Restaurant features the authentic taste of Thailand, while offering a modern dining experience. Food is prepared from fresh, quality ingredients and presented with elegance in a dining setting filled with all the richness of Thai colour, sound and art. Meals are served family-style so you can share the Thai experience with your friends, family, colleagues or associates.
The Christchurch Thai Chef's restaurant also has a Lounge Bar where you can relax and enjoy dining and drinks in the laid-back lounge area. You can see the menus on the Christchurch Dine-in menu page, Lunch menu page or Takeaway page.
Please call 03 341 1163 to make a reservation.
Thai Chef's Christchurch |  1 Riccarton Rd, Riccarton, Christchurch | Ph. 03 341 1163
Planning a Function?
Christchurch's Thai Chef's Restaurant is a fantastic venue for any private event or special occasion. Let our award winning Royal Thai cuisine be a memorable part of your next anniversary, birthday, rehearsal dinner or other celebration.
Email us at thaichefchristchurch@gmail.com for further details on how we can make your event special.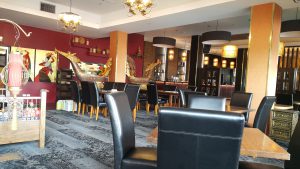 THAI CHEF'S RESTAURANT CHRISTCHURCH
Address: 1 Riccarton Road, Riccarton, Christchurch, 8011
Telephone: 03 341 1163
email: thaichefchristchurch@gmail.com
Reservations recommended.
Takeaways available.
OPENING HOURS
Lunch: Mon-Fri, from 12 noon – 2.30pm.
Dinner: Everyday from 5:15pm.
We accept Visa, Mastercard, American Express, Cash and EFTPOS